We Build Ops Tools for Devs
We are a team of developers who have been building tools for developers since 2012.
We believe in building sustainable businesses that are profitable and can stand the test of time. We invest heavily in our products and our people to ensure that we can continue to deliver value to our customer for years to come.
Our Core Values
Be Intentional

Be a thoughtful driver and make a deliberate impact.

Be Helpful

Build things that add value to our customers' daily lives.

Be an Owner

Take ownership of your work and drive it through to its final goal.

Be Clear

Think, communicate and prioritize clearly and without ambiguity.
Our Investors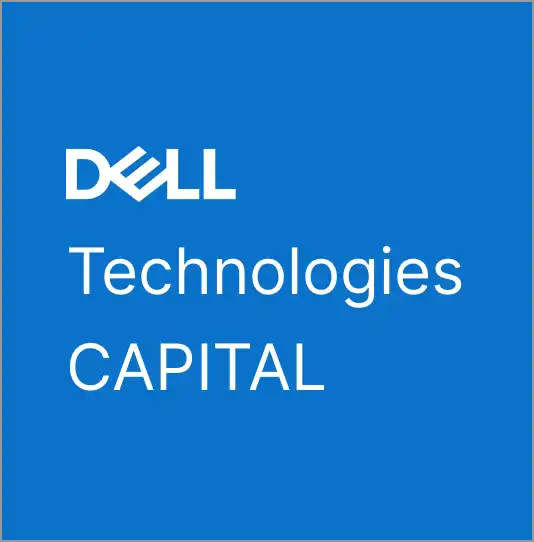 Dell Technologies Capital
Daniel Docter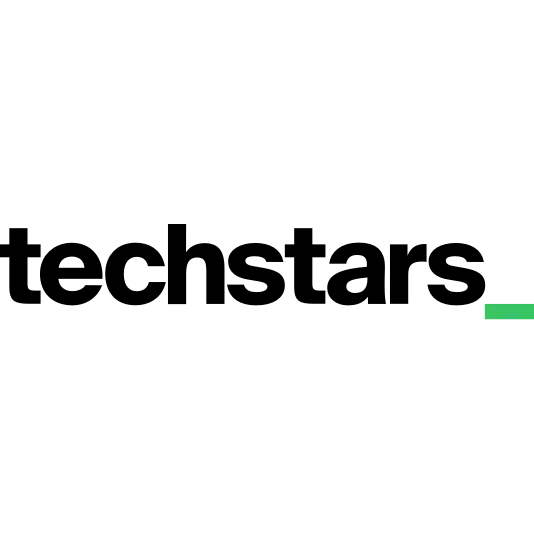 Active Capital
Pat Matthews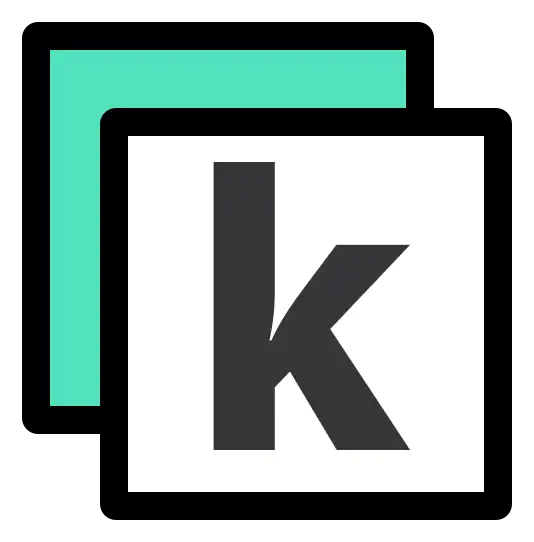 Kima Ventures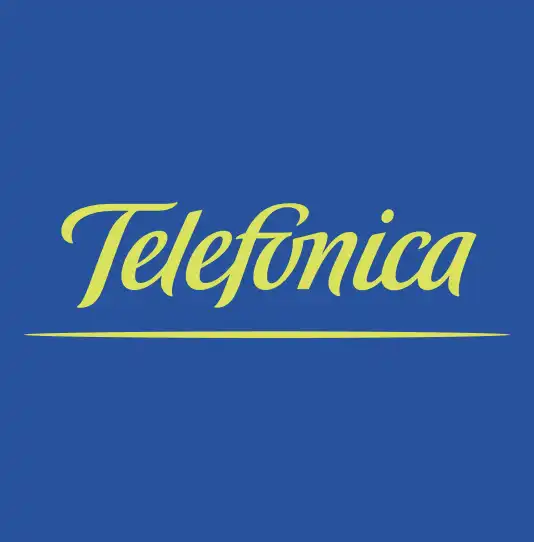 Telefonica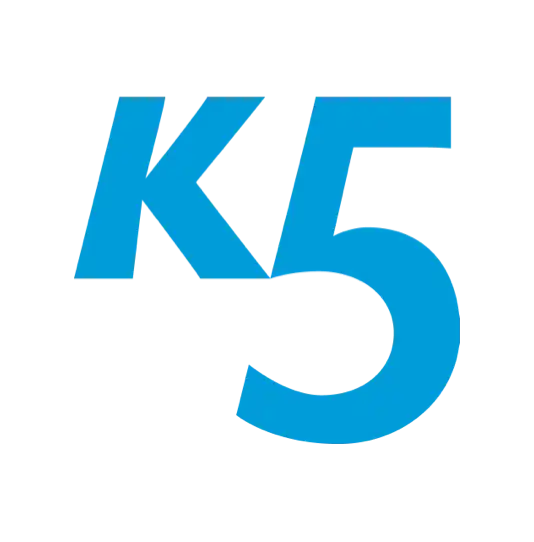 K5 Ventures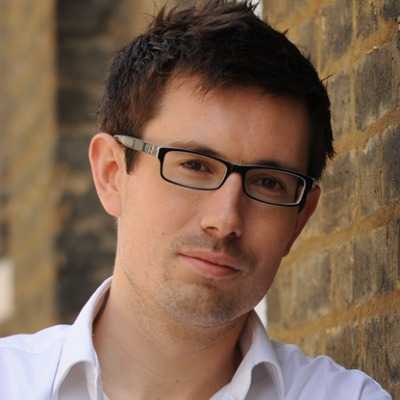 Andy McLoughlin
Uncork Capital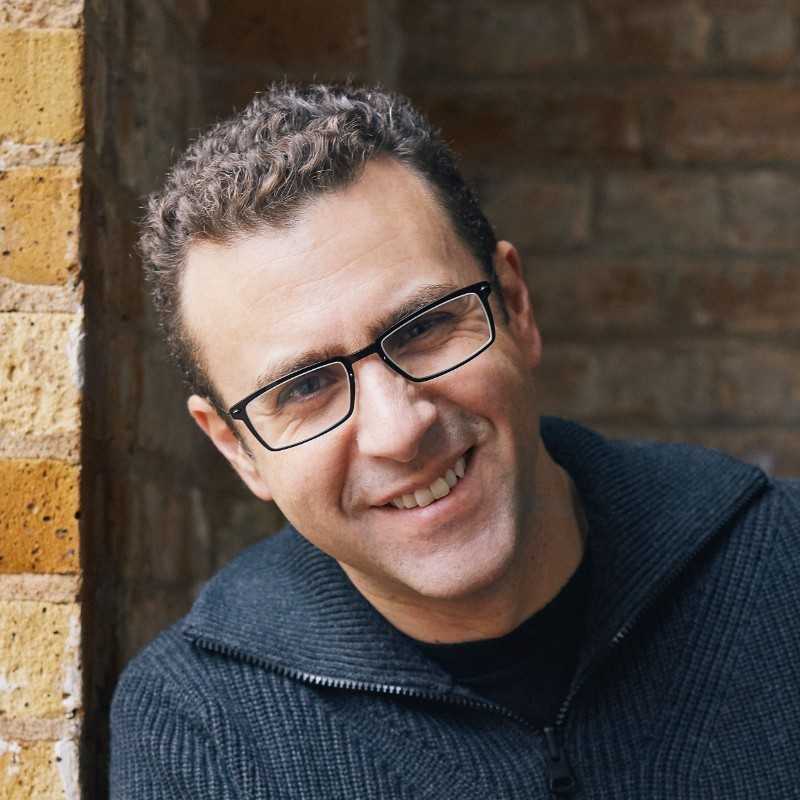 Gil Dibner
Angular Ventures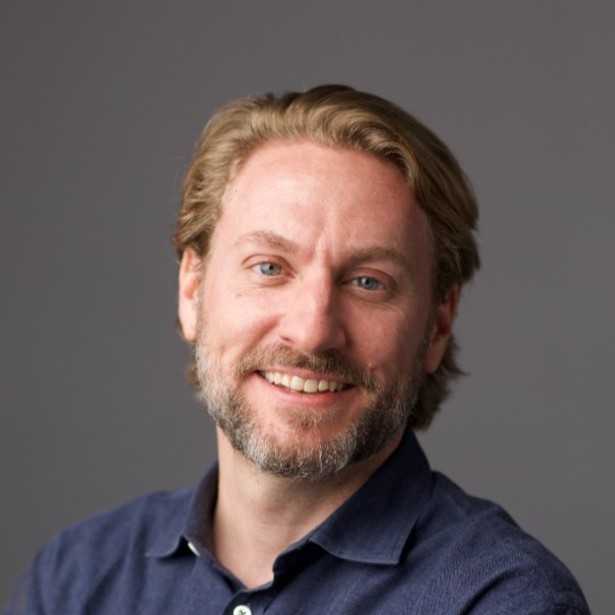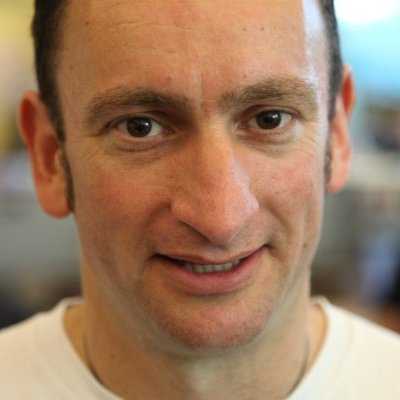 Ben Kepes
Diversity Capital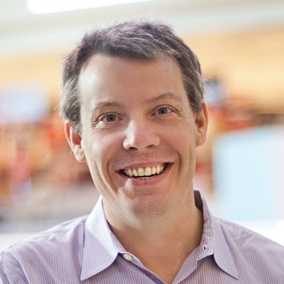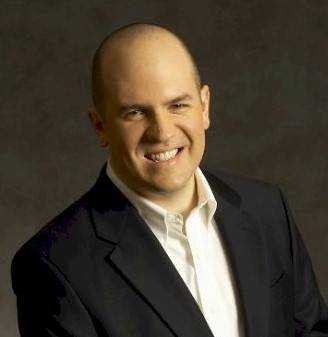 John Engates
Cloudflare CTO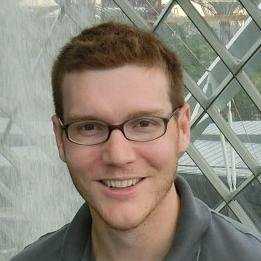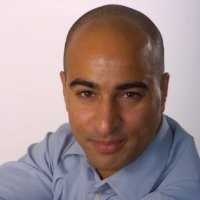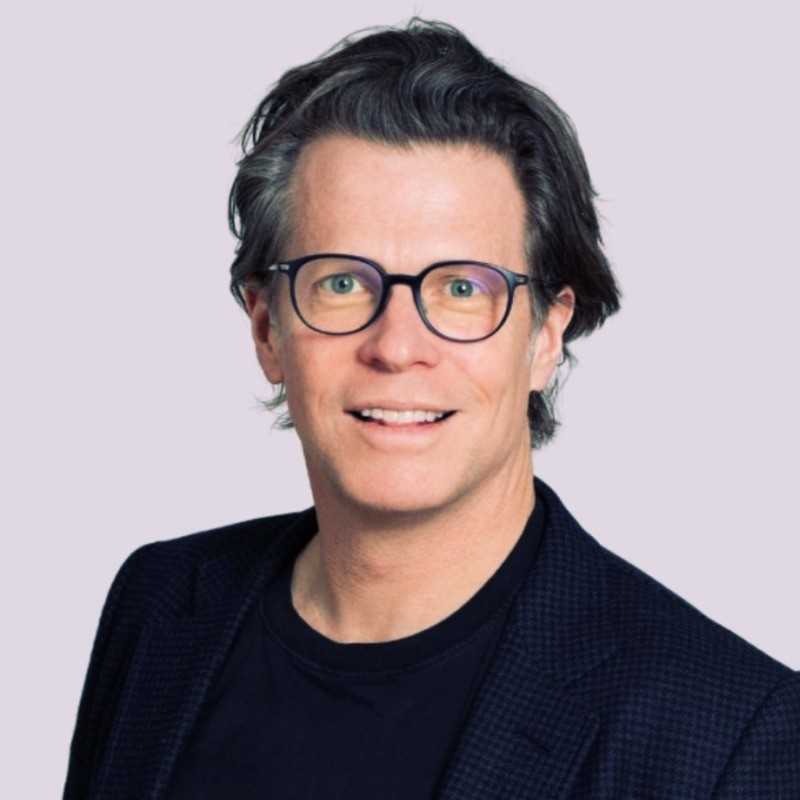 Richard Muirhead
Fabric Ventures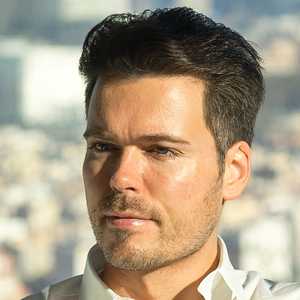 Christopher Muenchhoff
Angel Investor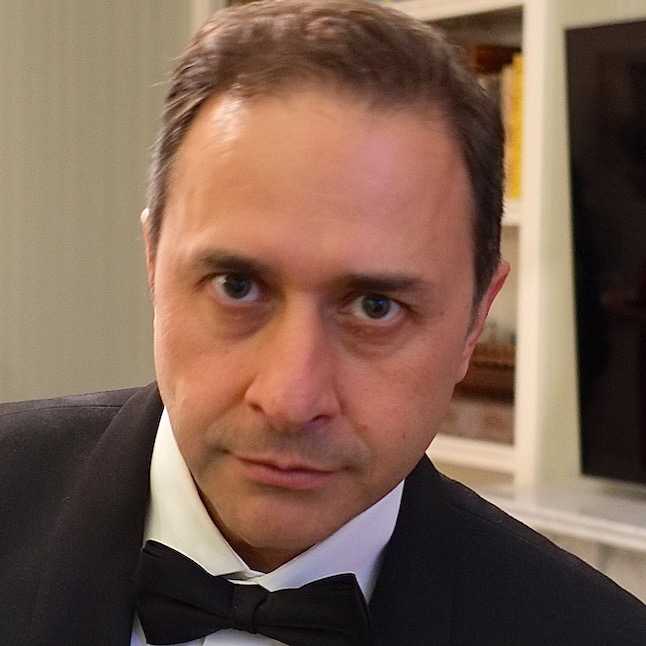 Afshin Khosrowshahi
Angel Investor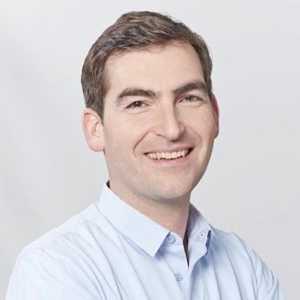 Christian Thaler-Wolski
Angel Investor